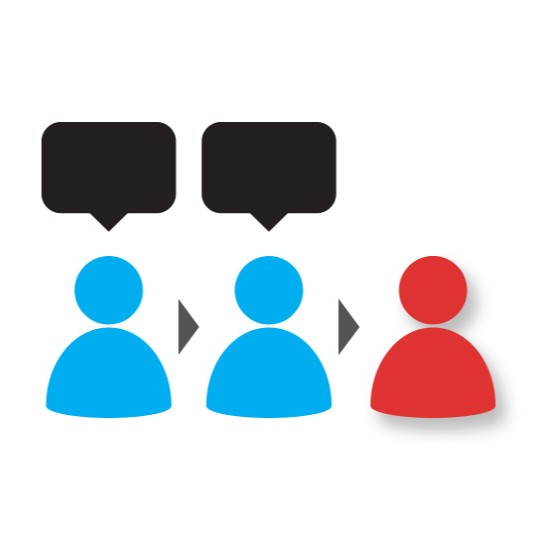 Feeding the Face-to-Face Channel
EPISODE 61 | Guest: Ray Walsh, communications consultant & author of the book Localizing Employee Communications
You work hard to manage digital signage, emails, intranets and other communication channels, but you might be neglecting the most important one of all: the face-to-face channel.
In this episode, we talk with internal communications expert Ray Walsh. He gives us practical advice on how to prepare managers and team leaders to share your campaigns so that they generate buzz and word of mouth. We walk through a real-world example and how to lay the groundwork for your internal communications to make your messaging much more effective.
- Understand why digital channels aren't enough
- Hear why managers and team leaders are critical to success
- Explore why context is essential for engagement
- Discover how to make your communications sharable
- Find out how to be an active recipient
See the full transcript HERE
Get more communications advice from Ray's website and blog. Check out Ray's book Localizing Employee Communications at Amazon or direct from XML Press.