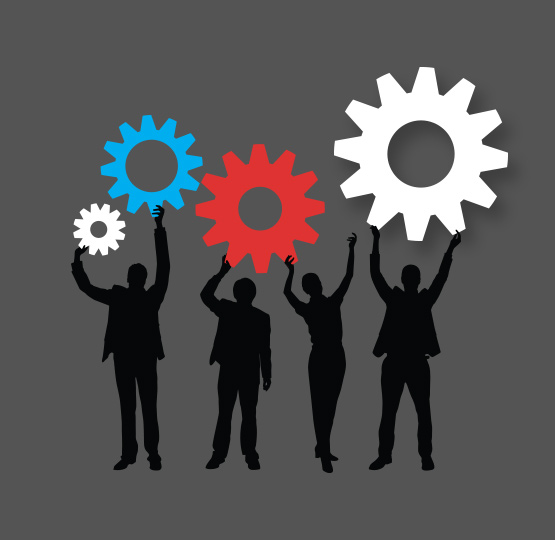 EPISODE 29 | Host: Derek DeWitt – communications specialist, Visix, Inc.
Human-centered design (HCD) is an approach to problem solving used in design and management frameworks. It puts people at the heart of the decision-making process, and is used by organizations such as the Society for Experiential Graphic Designs (SEGD) when creating wayfinding systems.
These ideas and methodologies can help shape your visual communications to increase engagement and participation. In this podcast, we'll look at the four stages of HCD and how we can specifically apply them to a digital signage strategy.
- Understand the basics behind human-centered design
- Examine how to get inspired by, and feedback from, your audience
- Learn how to use feedback to create ideas and frameworks
- Explore how to turn those frameworks into experimental prototypes
- Get practical examples of how to implement HCD ideas and processes
Get the full transcript HERE
Learn more about this topic in our Masterclass Guide 2: Digital Signage Planning Guide