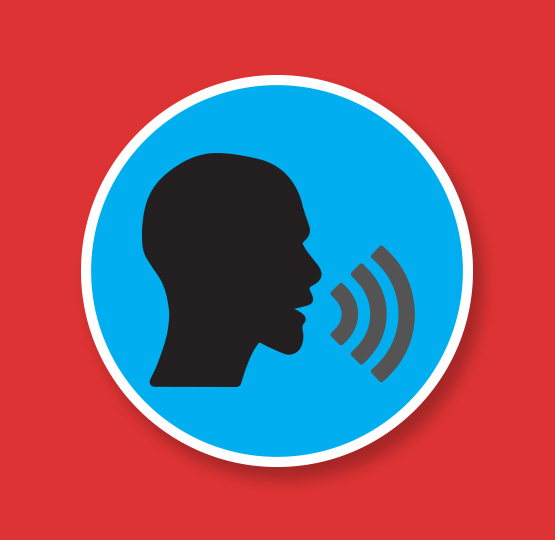 EPISODE 39 | Guest: Trey Hicks, chief sales officer, Visix, Inc.
Interactivity is becoming ubiquitous in digital signage, and today there's a new way to interact with the screen: voice interface. Yes, just talk to the screen, ask for what you want to see, and it shows you that content.
This hands-free method is perfect for today's audiences because it mimics smart speakers and other digital assistants we already use at home. And at a time when things like germ transmission are on everyone's minds, it offers a hygienic way to get what you need without undue risk.
- Learn about increasing engagement and lowering health risks with voice-activated signage
- Understand the difference between natural language processing and speech recognition
- Hear the easy 1-2-3 of setting up voice interaction for any screen
- Think about adding voice to meeting room signs
- Make video walls even more impressive with voice
- Explore what the future of interactivity may hold
See the full transcript HERE.
See voice-activated digital signage in action: https://youtu.be/wGpkRwr5AqU