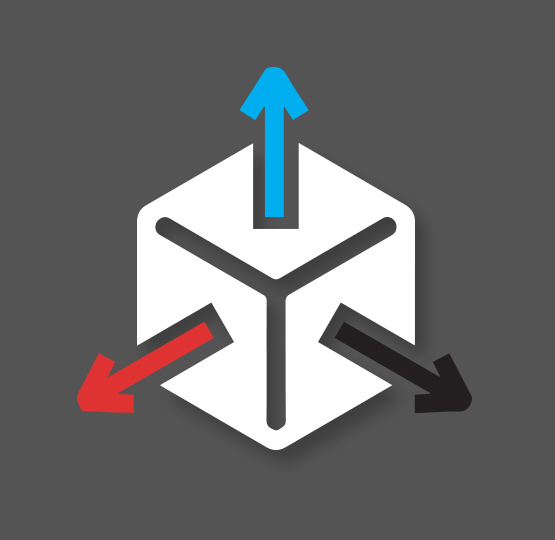 EPISODE 32 | Guest: Sean Matthews, president and CEO, Visix, Inc.
One of the main advantages to having enterprise-level digital signage is scalability. Not just in terms of the size of the deployment (number of displays and media players, locations or even geographical areas) but also in terms of features. This is one of the things that sets this type of digital signage head and shoulders above many of the cheap or even so-called "free" options now available. 
In this podcast, we take a deep dive into eight features can scale in an enterprise-level deployment, and talk about the advantages and practical applications of each one. 
- Design toolkits allow custom branding versus using restrictive templates
- Integration with more calendaring systems can save time and money in the long run
- Room signs and other space management tools can be part of a more comprehensive strategy
- Interactivity on touchscreens offers a personalized, self-service user experience
- Previewing on the desktop ensures you only publish content that is accurate and well crafted
- Single Sign-On, organizations and sub-organizations let you manage user accounts better and faster
- Professionals services will be necessary and can be affordable
See the full transcript HERE 
Learn more about this topic in our Masterclass Guide 2: Digital Signage Planning Guide