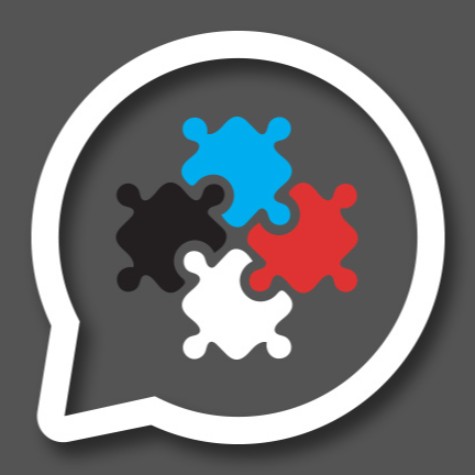 12 Tips for Better Employee Communications
EPISODE 65 | Guest: Debbie DeWitt, marketing communications manager for Visix
**
IT'S OUR TWO-YEAR ANNIVERSARY!!! Thanks to everyone who tunes in to DSDR. We hope you've found our episodes fun and valuable. If you have any suggestions for topics, email us at comms@visix.com. And don't forget that you can subscribe to this podcast and also our YouTube channel.
You can also follow us on Facebook, Twitter and LinkedIn.
**
Better employee communications take work. It's not enough to create a PowerPoint slide or fill in a template with some text. You have to have a strategy behind your messages, or your employees will just tune out. That goes for every channel – email, digital signs, social networks, collaboration apps, etc. And the need for purposeful, well-thought-out messaging is never more important than for internal communications.
Today's employees need transparency into your mission and the outcomes of their actions. They want a voice in your operations and how, when, where and what you communicate. If you want to drive and deliver better employee communications, we're giving you 12 tips that you can put into action today:
- Hear how better employee communications affect engagement and experience
- Learn about best practices for design, content and frequency
- Understand context, clarity and brevity all work together
- Explore how to measure understanding and effectiveness
- Discover how surveys can do some of the work for you
Get the full transcript HERE
Use our infographic to take these tips with you.