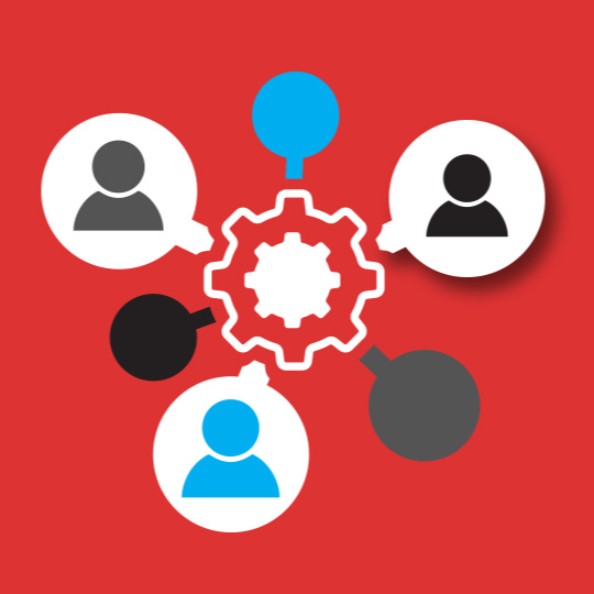 Best Digital Signage Widgets for Different Users
EPISODE 66 | Guest: Ellyce Kelly, professional services consultant for Visix, Inc.
Choosing the best digital signage widgets starts with good user management. Different software users need access to the tools they feel most comfortable with, but they don't necessarily need to see everything. Deciding what they should and shouldn't interact with all stems from having a solid plan for your user hierarchy, content and workflows. This podcast can help get you started.
In this episode, we go through the main user types who create, schedule and manage content, and which widgets are best for them.
Learn why and how to organize user profiles
Explore three user personas – content submitter, content manager and content designer
Hear about different widgets and how they're used in screen layouts
Discover interactive and HTML5 features
Understand how to set up software users for success
Get the full transcript HERE 
Find out more about widgets on our webpage at: Easy Digital Signage Widgets