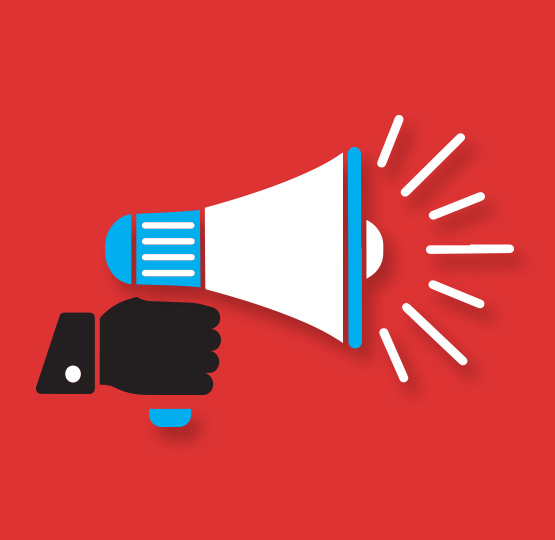 Calls to Action - Examples & Advice for Digital Signage
EPISODE 45 | Guest: Ellyce Kelly, professional services consultant, Visix, Inc.
A call to action is a short, clear instruction that motivates your audience to do something, like "register now" or "learn more". And in visual communications and digital signage, the call to action is the most important part of every message you publish. It not only prompts action; it gets people actively engaged and provides you with a way to measure whether or not your messaging is effective.
It might sound basic, but, as in all communications, there are some dos and don'ts. We'll walk you through some best practices for how to create compelling calls to action, with 12 tips that have been proven to work on digital signs.
- Get easy call to action examples you can use today
- Learn how to leverage QR codes for higher response rates
- Understand how to craft concise, motivating messages
- Consider language register, verbs, triggers and symbols
- Explore gamification, cross-promotion and ROI measures
See the full transcript HERE
Get more advice in our infographic 12 Best Practices for Calls to Action on Digital Signs