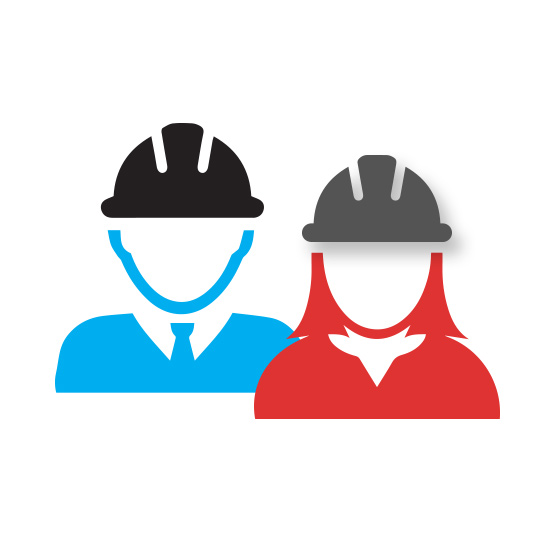 Digital Signage for Health and Safety
EPISODE 46 | Guest: Trey Hicks, chief sales officer, Visix, Inc.
Safety is important in all work environments, but it's paramount in manufacturing and industrial settings. Accidents can cause serious injury, damage equipment and cost the organization a lot of money.
Digital signage can help safety managers train new employees and remind workers about current procedures and protocols, as well as engage and motivate people across the organization. And it's not just health and safety – digital signs can increase engagement with motivational messages, calls to action and realtime metrics on screens.
Safety is never one and done – it requires constant and consistent education and motivation. Digital signs can help you keep all your employees safe and informed, comply with OSHA and ADA requirements, and have a more productive workforce.
- Understand how digital signage can unite communications across shifts and specialties
- Learn the benefits of digital safety communications over OSHA posters
- Explore ways to promote training and increase engagement
- Discover how realtime data can increase productivity
- Get real-world examples of how Visix manufacturing clients are using digital signs
- Consider safety message subscriptions to take the burden off content creators
- Hear how safety messaging can help during the COVID-19 pandemic
See the full transcript HERE
Additional Resources: