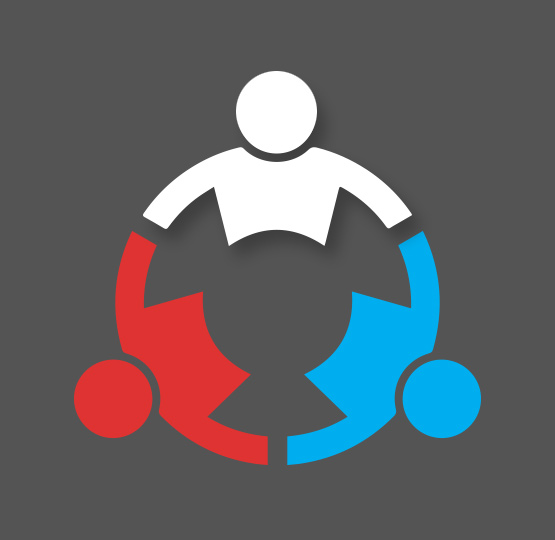 Employee Engagement Trends in 2021
EPISODE 59 | Guest: Debbie DeWitt, marketing & communications manager for Visix, Inc.
Employee engagement has been greatly affected by the upheavals of 2020. Internal Communications, Human Resources, the C-suite, managers and workers are all adjusting to the new work-from-home culture, the technology that makes it possible and the challenges of communicating remotely.
In this episode, we discuss employee engagement trends highlighted in a new Gallup report. We cover where organizations are doing better than before, and where there's still work to be done, and take a look at some of the reasons why the numbers are what they are.
- Hear the latest stats for engaged and unengaged employees
- Discover how HR and IC are adapting to the new normal
- Understand the risks of disengagement and burnout
- Learn why meaningful feedback and wellbeing are top priorities
- Explore how the C-suite and managers fit into engagement
See the full transcript HERE
Want more tips on communications for employee engagement? Download our Masterclass Guide 2: Digital Signage Communications Planning