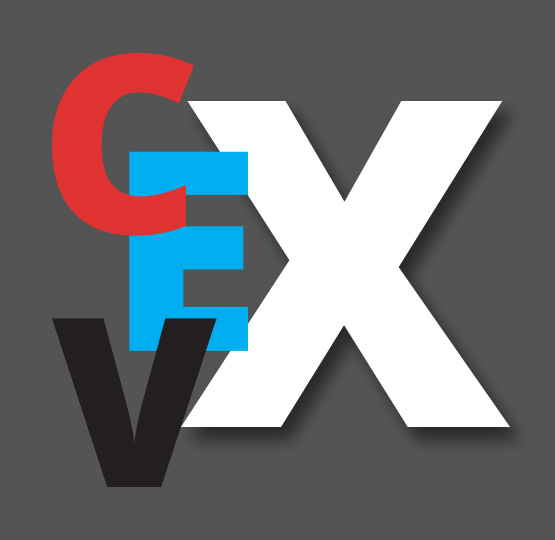 EX, CX, VX & Why Experience Matters
EPISODE 72 | Guest: Debbie DeWitt, marketing communications manager, Visix, Inc.
The experience is everything. Whether it be the visitor experience, customer experience or employee experience, focusing on people, their needs and how they interact with your company and culture can make or break your brand.
In this episode, we'll give you an overview and history of each of the EX, CX and VX disciplines, and talk about how a good experience can lead to higher productivity, improve employee retention, raise revenues and create brand advocates. We also distinguish between employee experience and employee engagement, and give you some tips for how to wrap all of this into your digital signage strategy.
- Understand the difference between EX, CX and VX
- Hear the history of how each of these mindsets developed
- Learn about the evolution from employee engagement to employee experience
- Discover why experience is so important for a brand's success
- Get tips for how to wrap experience into your communications and content strategies
See the full transcript HERE
Get more tips in our Masterclass Guide 2: Digital Signage Communications Planning Guide