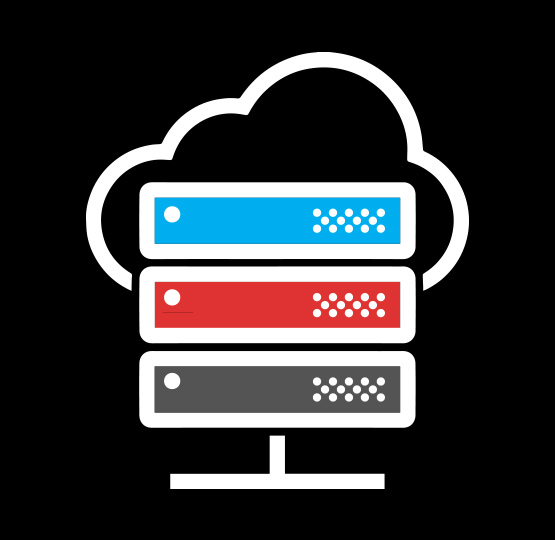 Hardware Considerations for Digital Signage
EPISODE 58 | Guest: Joe Murray, systems engineer & architect, Visix, Inc.
Communications today are increasingly virtual, but still require physical hardware to work. Although we often remind people that digital signage is about the content, you can't reach your audience without the infrastructure. And maintaining your digital signage hardware and software is essential to a reliable, scalable and user-friendly system.
Joe Murray talks about what digital signage hardware you need for a digital signage solution, and how to shop smart so you don't end up with items you need to replace in the near future. He also walks us through why and how you can update your software and hardware to keep your system running smoothly and take advantage of new features.
- Walk through the basic hardware in a digital signage system
- Understand what a content management server is and what it does
- Explore on-premise versus cloud hosting for servers
- Learn how to choose the best media player for your communications
- Hear why updating both hardware and software is essential
- Discover the advantages of remote and scheduled updates
See the full transcript HERE
Want the nitty-gritty technical stuff? Download our AxisTV Signage Suite networking guide.