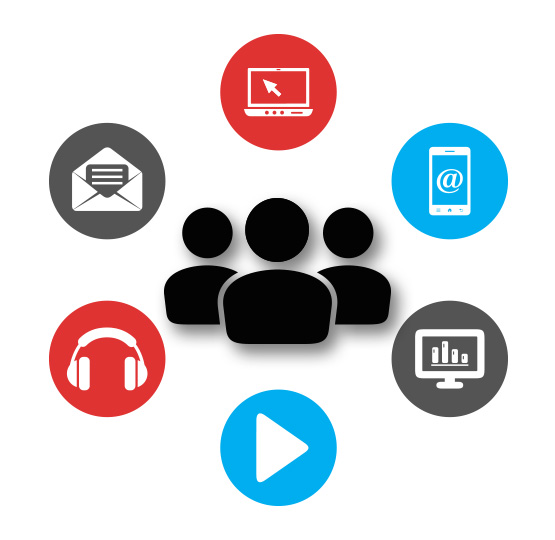 How Digital Signage Fits into Unified Communications
EPISODE 74 | Sean Matthews, president & CEO of Visix, Inc.
Technology is approaching a more seamless experience for both users and communicators. The term unified communications (UC) can mean different things to different people, depending on whether they approach it from a technology or engagement perspective. Digital signage is a bridge between those two viewpoints. 
New technologies and messaging techniques are emerging that will transform the way people interact with information and one another. By looking at what we use and how we got to where we are today, we can get a glimpse of the shape of things to come.
- Understand what unified communications means in different contexts 
- Learn how unified communications differs from multichannel and omnichannel approaches
- Explore how past technologies point the way towards the future
- Discover how digital signage is a key element in emerging UC ecosystems
- Hear how companies like Visix stay relevant to their clients in a constantly shifting market
See the transcript HERE
Learn more in our Masterclass Guide: Digital Signage Systems Overview Guide