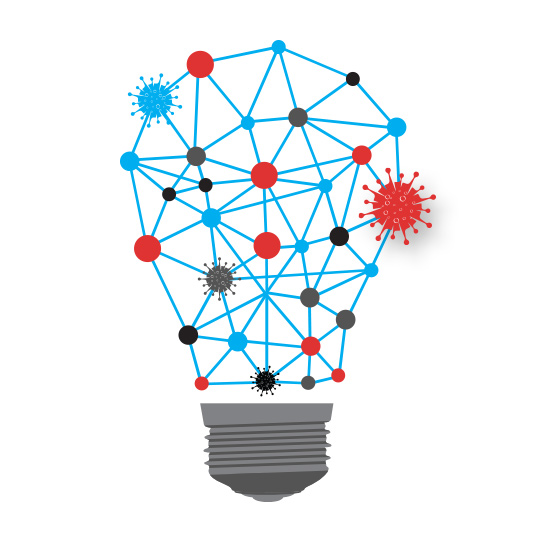 How Digital Signage Technologies Are Adapting to COVID-19
EPISODE 54 | Guest: Bradley Cooper, Editor for Digital Signage Today
2020 presented a number of challenges, but also a lot of opportunities. Organizations of all types are finding new and improved ways of getting their message out to audiences. New digital signage technologies are being adopted and adapted to meet post-COVID needs, and will point the way forward far into the future. Agility, versatility and integration are key to navigating the new communications landscape.
In this episode, we talk to Bradley Cooper of DigitalSignageToday.com about how companies and retailers have already adapted, and what we might expect in the coming year.
- Learn about new touchless solutions for interactive screens & kiosks
- Gain insight into how communications are becoming more targeted & personalized
- Discover how digital signage is using AI, IoT &facial identification
- Understand the emerging omnichannel communications method
- Explore how organizations are using digital signs for safety & to control traffic flow
- Hear real-world examples of dos & don'ts
See the full transcript HERE
Get updates on news, events, trends and people in the digital signage and digital out-of-home industries at Digital Signage Today.