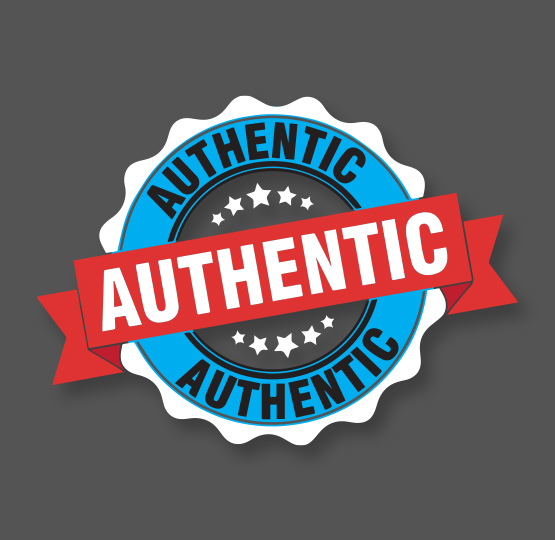 How to Make Internal Communications More Authentic
EPISODE 49 | Guest: Ray Walsh, independent internal localization consultant & author of Localizing Employee Communications
How do you engage people but still maintain consistency in branding and messaging? How can you express your corporate culture while being authentic, comprehensible and engaging at the same time?
As in all good communications, the key is to focus on the audience – who they are, what they're interested in and what their context is. But that's just the first step, after you get to know your audience, you still have to craft messaging that will appeal to them.
In this episode, localization and communications expert Ray Walsh gives advice on how we can get across what we need to and yet still sound human.
- Learn how to avoid jargon (write to your mother)
- Get tips to simplify and focus your message
- Explore how being authentic leads to more engagement
- Embrace revisions, review and more revisions
- Hear how localization can help frame corporate messaging
See the full transcript HERE
Check out Ray's book Localizing Employee Communications at Amazon or direct from XML Press