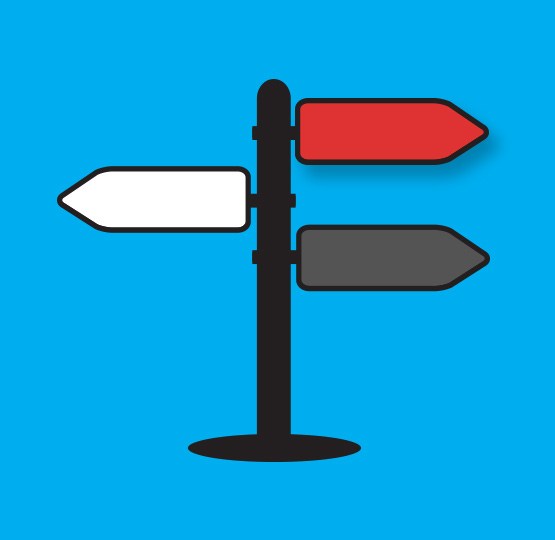 Interactive Wayfinding & Directories - Plan for Success
EPISODE 37 | Guest: Jill Perardi - creative services manager, Visix, Inc.
One way to improve the visitor experience is by offering interactive wayfinding and directories. But what exactly does that involve? How do you design and manage the project? And who will maintain it?
The key to a successful wayfinding project is to plan out your steps in advance, and adjust as needed before ever going live in front of the audience. The more you do on the front end, the fewer headaches on the back end.
In this episode, we walk through the entire process from concept to completion, with questions and considerations for every step.
- Understand how to assess your need and set your goals
- Learn who needs to be involved during the various stages
- Know what assets to gather and how to manage them over time
- Save time and effort by anticipating questions in advance
- Design for your audience, not yourself
- Put yourself in visitors' shoes – test and test again
See the full transcript HERE 
Learn more about this topic in our blog How to Do Digital Wayfinding Right, our podcast episode Ideas to Make Your Signs Interactive and our white paper in 10 Steps to Successful Interactive Wayfinding