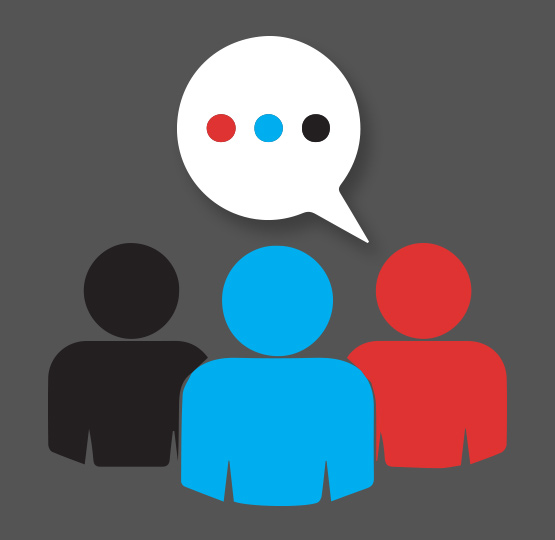 Internal Communication Trends for 2021
EPISODE 60 | Guest: Debbie DeWitt, marketing & communications manager for Visix, Inc.
A new study by Gallagher on internal communication trends gives insights into the changing landscape of reaching employees and keeping them engaged. We take a look at a few of the findings – the good and the bad – and discuss possible reasons for why respondents said what they said. Along the way, we examine what organizations can do in the near future to improve their messaging, and how IC is changing in the coming years.
- Examine new priorities for internal communication (IC) and employee experience (EX)
- Hear how IC, HR and the C-suite are using new tools, tech and training
- Understand the growth of digital, interactive, multisensory and omnichannel comms
- Consider how new technologies, channels and content will impact IC strategies
- Learn how to expand measurement beyond reach to evaluate outcomes
See the full transcript HERE
For more IC stats from the study, see our infographic: 30 New IC Statistics
You can also read the entire Gallagher study here: State of the Sector 2021: The definitive global survey of the internal communication and employee engagement landscape.