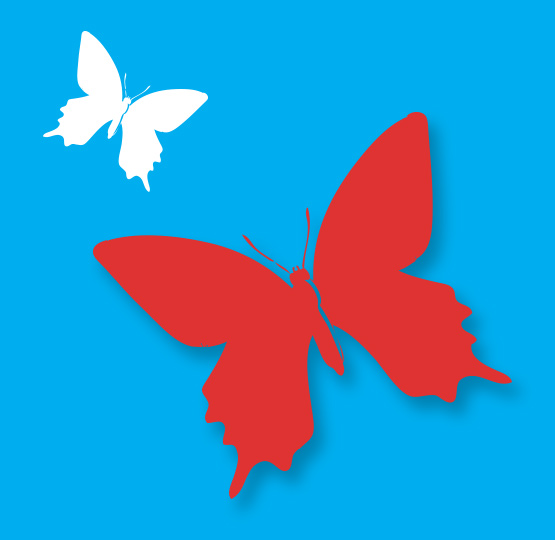 It's Time for a Digital Signage Content Refresh
EPISODE 53 | Guest: Debbie DeWitt, marketing communication manager for Visix, Inc.
With the start of a new year, this is the perfect time to give your screens a makeover: try a new layout, pep up your message designs and get your user accounts in order. Even a limited content refresh can increase engagement.
Remember that the goal is to cut through the noise, grab people's attention and get them to take your call to action. Since your digital signs are competing with a lot of sensory input, changing things up from time to time is an easy way to entice more viewers. However, any successful content refresh strategy has be done in a methodical, measurable way, so you can tell what is and isn't effective.
In this episode we'll give you some quick tips on what to refresh, how often and how easy it can be:
- Hear about the cocktail party affect and how the brain filters information
- Explore how to update layouts – new designs, arrangements and themes
- Learn to reimagine and refresh evergreen message elements 
- Discover quick update ideas for time, date, weather and other feeds
- Get tips on refreshing playlists and calls to action 
- Understand the importance of software, hardware and user updates
See the full transcript HERE
Need some content inspiration? Grab our infographic with 100 Digital Signage Message Ideas.