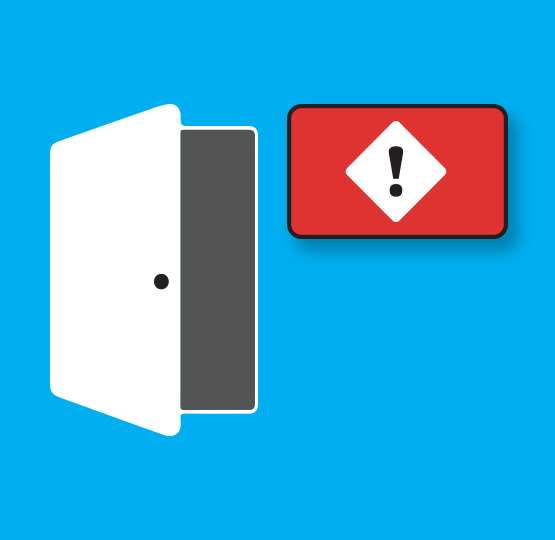 Reopening After COVID-19 - Digital Signs for Safety
EPISODE 41 | Guest: Debbie DeWitt, marketing communications manager for Visix, Inc.
As facilities reopen after restrictions are relaxed, it's vital to communicate any and all new policies to people entering your building or campus. Digital signage can help you reopen safely after COVID-19 by showing restrictions and reminders to returning employees, students and visitors, and can be updated immediately as the situation changes.
Effective messaging on screens can help reduce the risk of infection, ease tensions, create community and help people understand not just the "what" but the "why" of new guidelines. By reinforcing safety and safeguards on digital signs, you can support and encourage people as they return to their lives and their livelihoods.
In this episode you'll:
- Hear practical examples for reopening messages
- Take a tour through a facility to find out what to put where
- Explore messaging for guidelines, reminders and traffic control 
- Understand the need for fun, inspiration and community building
- Learn how to minimize germ transmission on touchscreens
- Get free tools to help you reopen safely
See the full transcript HERE
More information on this topic:
- Get the infographic: 12 Ways Digital Signage Can Help You Reopen Your Facility
- Read the blog: How Digital Signage Can Help You Reopen Safely
- Download free digital signage messages