Get practical advice from experts on systems, communications, content and design. Whether you're using digital signage, or just considering it, we can help you communicate better. DSDR has won a 2022 Gold Quill Award, a 2022 Gold MarCom Award, a 2021 AVA Digital Award Gold, 2021 Silver Davey Award & 2020 Communicator Award of Excellence, and on numerous top 10 podcast lists. https://www.visix.com/news/visix-digital-signage-done-right-ranks-as-top-communications-podcast-for-2020/
Episodes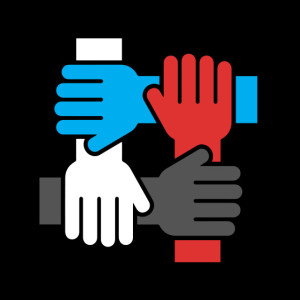 Tuesday Feb 23, 2021
Tuesday Feb 23, 2021
The Client Onboarding Process & Why It Matters
EPISODE 56 | Guest: Jill Perardi, director of professional services, Visix, Inc.
Software companies are using the HR term "onboarding" to describe the process of familiarizing clients with their products and services, and helping them become proficient enough to achieve their goals. Digital signage is a unique medium, so establishing a partnership between client and vendor is vital to a successful deployment.
Jill Perardi takes us through the client onboarding process at Visix. This gives clients an idea of what they should expect when buying AxisTV Signage Suite software. It also provides a roadmap that clients can use with other software vendors to ensure they get the most from their investment.
- Learn what onboarding is & why it's important
- Walk through the steps of the Visix onboarding process
- Understand who needs to be involved at each stage
- Discover how success measures shape each step of the process
- Know what to expect and what to ask any company you deal with
See the full transcript HERE
For more help planning your digital signage success, download our Digital Signage Best Practices Guide.