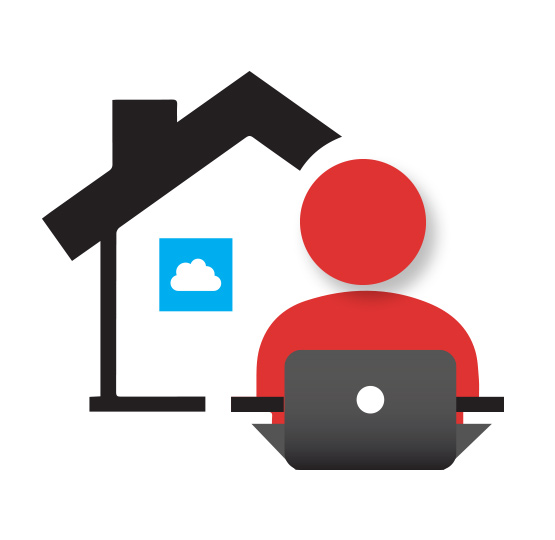 Work From Home: Tech, Trends & Benefits
EPISODE 57 | Guest: Jonathan Blackwood, editorial director of Commercial Integrator and editor-in-chief of My TechDecisions
How we work is changing, partly because of circumstance and partly due to technology. The pandemic has forced us to conduct the largest workplace experiment in history, but work from home was already a strong movement in the labor market, and has shown positive results for both organizations and their employees. Now that we've been forced to adapt, things will never be the same again.
Jonathan Blackwood shares some insights into what will change, what won't, and even more importantly, why. He also talks about how productivity, health and safety and education are all being affected.
Remote working and learning technology are certainly at the forefront of these changes, but it's also affecting everything from how managers approach goal setting to talent attraction and retention, to scheduling and collaboration, to space configuration and management.
- Learn about business agility and why it's key for today's workplace
- Discover how work-life balance benefits both employer and employees
- Hear how flexibility and hybrid schedules are increasing productivity
- Explore how to leverage in-office and out-of-office technologies
- Consider how digital signage fits into the new, emerging workplace
- Understand why surveys are essential to successfully adopt WFH practices
See the full transcript HERE
Keep up to date with the industry, technologies and more at My TechDecisions and Commercial Integrator.