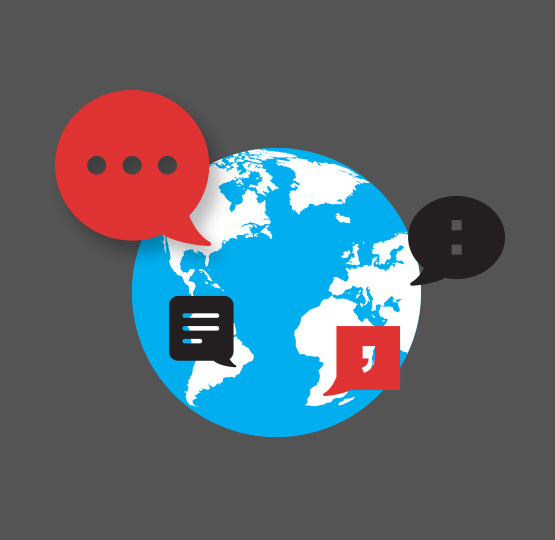 Localization & Why It Matters
EPISODE 44 | Guest: Ray Walsh, independent localization expert, author of Localizing Employee Communications
We talk a lot about audience engagement with digital signage, and one way to ensure people pay attention and care about what you're showing is to make it relevant to their environment. Localization means adapting communications to the specific location and audience you're trying to reach, and is a vital element to any good communications plan.
Localization expert Ray Walsh talks about where this movement comes from, gives examples of companies that do a good job, and not such a good job, and gives tips for adapting both internal and public-facing messaging for the best possible customer experience.
- Learn what localization is
- Understand the differences between global branding and local messaging
- Consider how to adapt global brand standards
- Explore how to use photos correctly and effectively
- Examine communication within the content chain
- Get tips to avoid common pitfalls when localizing content
Get the full transcript HERE
Learn more about this topic with Ray's book, Localizing Employee Communications from Amazon or Barnes & Noble, or direct from XML Press.